Forget Everything You've Heard
About Learning Guitar . . .
You WILL Be Playing Guitar After
Watching This Free Video Series!
Here's why you need to grab these lessons right now: Playing guitar is way easier than you think! I'm not just saying that --- between pro gigs I taught guitar privately, and after a few years I stumbled upon a unique system that allows anyone at any level to make huge, immediate leaps, even if you've never held a guitar before.

With my free training, even rank beginners shock themselves on Day 1. And intermediate players become advanced FAST. The best part: This free training contains videos for ALL levels and styles. Whether you want help as a Beginner, or whether you're into Blues or Soloing (or even all three!) then this is perfect for you.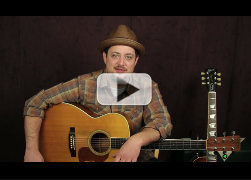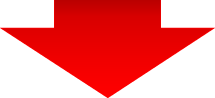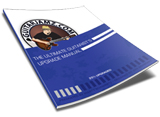 Warning: Don't listen to anyone who tries to tell you that you need "musical talent" or "natural rhythm" to master the guitar. It's nonsense!

When you follow the simple steps in this free tutorial series, you'll be able to play complete songs for your friends or anyone else and you'll do it quickly!
Here's what you get in these free videos:
How to shave off hours of practice time and retain more of what you learned (This is the holy grail of muscle memory -- crucial to rapid mastery.)
Easily learn arpeggios & palm muting, allowing you to create your own "magical sound."
Create your own smokin' HOT Blues sound just like Eric Clapton, B.B. King and Stevie Ray Vaughan.
Learn to rip solos with jaw-dropping style like Eddie Van Halen, Kirk Hammett and Slash.
Discover amazing bar chord * techniques for a "fuller" sound an added dimension to your songs.

SPECIAL BONUS:

Beginner Guitar Ebook with detailed charts, diagrams and further explanations to get you there even faster.
Plus TONS more FREE (and keepin' it FUN)
Bottom line, you'll be shown exactly what to practice, move by move, broken down to its smallest part. (And that is how you master a complex skill like guitar.)
Get Your Free Guitar Lesson
Videos Right Now!
If you love to play the Blues, or just starting to learn the guitar, heck even if you want to rock out some amazing solos we have a video series tailored just for YOU.
Select your custom level below and get started today:
Privacy Assured: Your email address is never shared with anyone.
*Unauthorized duplication or publication of any materials from this site is expressly prohibited.